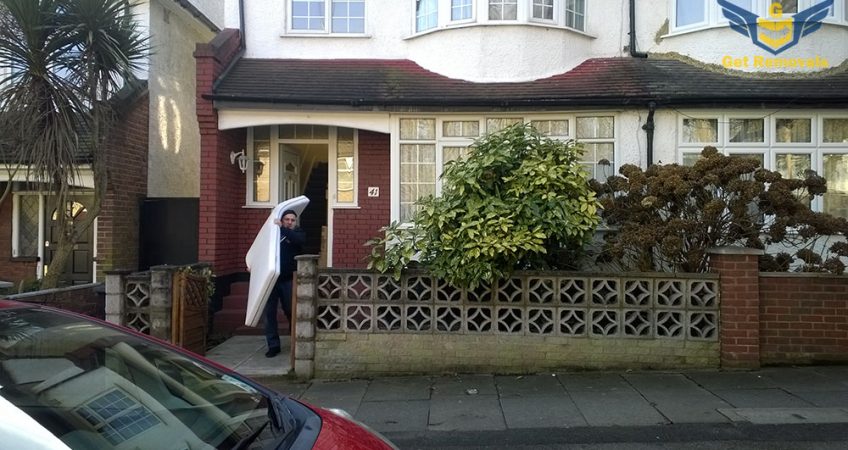 Moving homes is definitely among the most stressful things that you can put yourself through in your life. Unfortunately, there is no way that one can be sure they will never have to subject themselves to house relocation – being for economic or lifestyle reasons. There are quite a few things that can go wrong during a removal, and many of those can turn your life into a literal emotional inferno. That is why you should be properly prepared and knowing what the main things that can cause problems are. We are here to help you.
Reason #1: Not giving yourself enough time
Moving is not a sprint, but rather a marathon. Specialists suggest that you should start preparing for your house removal at least a couple of months prior to the date in question. The truth is that the sooner you commence your preparation, the better. Just packing takes between one and three weeks and when you think about all the other details that you will have to take care of, you will realise that even half a year can be not enough, depending on your schedule and other engagements. And while we are on the subject of packing, let's see another possible hiccup.
Reason #2: Being cheap
Sure enough, moving homes is a rather costly endeavour and you might feel tempted to find ways to cut expenses. There are however things that you should not be cheap about, and packing is probably the most important among them. Trust us, you will never regret buying quality durable double walled removal boxes, lots of foam and wrapping materials. You will however will be very sorry if you try get by with some discounted offer of a lower quality and eventually find half of your items broken during transportation.
Reason #3: Not finding suitable help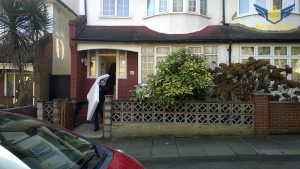 One of the most important factors that are going to determine the success of your house relocation is finding the right moving company for the job. If you think about attempting to handle the task on your own – don't. But you should be very careful when you pick up the moving company too. Things to be on the lookout for include:
Is the contractor you consider licensed?
Do they offer CMR insurance?
Is their customer support helpful from the beginning?
Remember, even though the cheapest option is not always the best one, you can find some really good deals for moving services from highly reputed firms if you are flexible – for example, if you are ready to move mid week – between Monday and Thursday.
Reason #4: Letting yourself being stressed without a reason
Moving provides you with enough reasons to worry, but you should not subject yourself to unnecessary stress too. The thing is that when you are properly prepared, you will have a lot less reasons to panic – which is by the way never a really good idea. Pace yourself properly, count on your movers and packers and everything is going to be okey.