If you find moving places to be a real nuisance, which is what it is really, then you have every reason and excuse to consider our versatile and inexpensive range of removals Aldwych based customers can take advantage of our efficient and affordable moving services during any day of the week, including public holidays under flexible hours and no change of price.
We always have the right truck for the job as we maintain a fleet of specially equipped transport vehicles of different size and payload capacity. All of our vans are:
cleaned thoroughly after every job;
fitted with a properly working Sat Nav systems;
arrive to you with a fresh set of safety blankets;
all vehicles are equipped for heavy lifting;
Safe and fully reliable removal services in Aldwych
Causing damage to items in our care, or losing things along the way is a no-go for us, this is why we:
work with specially qualified movers;
experienced drivers and helpers;
In order to ensure complete customer satisfaction and timely completion of the relocation, we:
provide punctual and attentive round the clock customer support, seven days a week;
coordinate all stages of the removal through our call centre;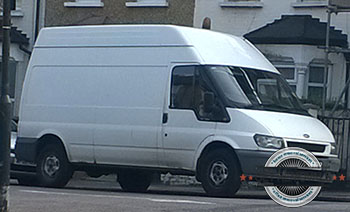 Flexibility and convenience are essential to our customers and us as a professional moving company, therefore we:
provide free, no obligation service quotes;
fully customisable pricing;
midweek service discounts;
nationwide coverage on all deliveries;
pickups from all areas of and around London;
For your peace of mind, we have full liability insurance, and provide a professional packing service for extra protection of your items during handling and transit. Delivery of packing materials for self-packing is also available.
In terms of scope and coverage of our removals Aldwych customers can choose from versatile and efficient removal services ranging from specialised piano and furniture removal to fully comprehensive office and business removals. Additional options like waste collection services can also be arranged for. Adequate removal advisory will be provided to customers throughout the project. Customers in the WC2 area can take advantage of overnight service requests.
Aldwych and the City of Westminster can offer you lots to do and see, which is a good way to kill some time while do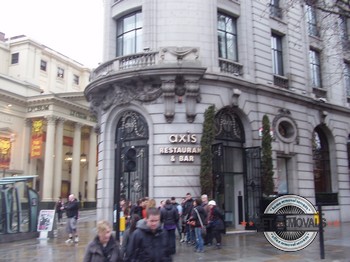 the heavy lifting for you. Aldwych is before all a short, but important street giving its name to the surrounding few blocks of buildings. The area is part of the so called business improvement district. Furthermore Adlwych is well known for its many important buildings, a number of which have been used as shooting location of popular films. Two of the most important buildings along the crescent of Aldwych are Australia and India Houses which are the high commissions of the two countries to the United Kingdom. In nineteen o five, two relatively famous theatres opened doors in Aldwych, these were Novello and Aldwych – still in use today. There was also a third, older theatre built in the eighteen sixties, called Gaiety but the place was shut down in nineteen thirty nine.