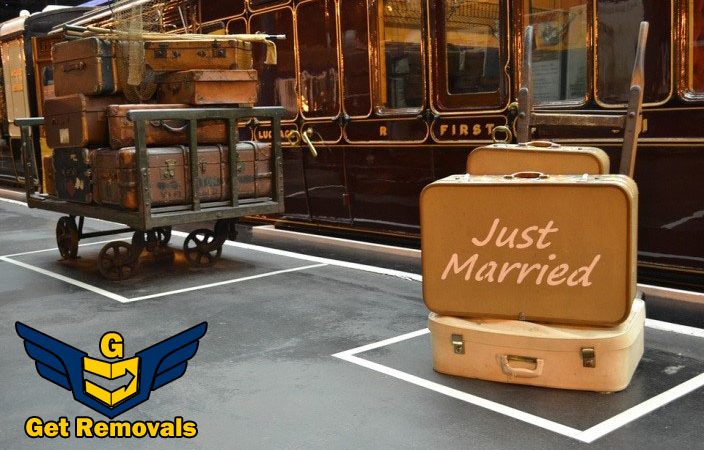 Have you ever wondered why so many people decide to make one of the biggest decisions in their life and move? Do they move due to a popular removal trend or they have a good reason for this big leap into the unknown? Well, there are always specific circumstances behind each moving decision. For some people, moving is a blessing and a perfect opportunity for a fresh start. For others, it is a rather overwhelming and stressful experience. But, the bottom line is that this decision has its pros and cons, just like any other. And if you are not sure whether to move, perhaps some of the following tips and good reasons will help you make this life-changing decision.
The size of your property
If the size of your current house no longer works for you, then relocation is a viable option. Perhaps the family expansion requires more space so moving into a bigger home is something to think about. But, can you afford it? Upsizing means bigger financial challenges, so you need to find a place that is affordable and can accommodate all your needs. Downsizing, on the other hand, means paring down your belongings and getting rid of unnecessary items. After your children move out of the house, you can move to a smaller one, but unfortunately, you have to get rid of many items. You can donate, sell or store some in the most secure storage in London. On the bright side, there are a number of benefits of downsizing:
It is easier to maintain smaller homes
Lower utility, repair and maintenance bills
Embracing a minimalist lifestyle (preventing decluttering)
An opportunity to save money
New job opportunities
People who get new jobs in another city and those who find commuting every day too exhausting choose to move closer to their office. Relocating for work is a major decision that seems sound but before you take this step, perhaps you should think about all the pros and cons. Can you afford to live in a new city? Will it help your career? What about reimbursement for moving expenses? Consider all the aspects of job relocation before you make your final decision.
A changed relationship status/living independently
If you're in a long-term relationship, moving in together and marriage is a logical next step. The time will come to decide what to do with your properties. If you choose to move to your partner's place, you need to make arrangement for selling or renting your own. Additionally, another good reason for relocation is moving out of your parents' house and starting an independent life, pursuing your dreams and taking responsibility for your own actions. Nevertheless, if moving to a new area would make you feel much happier and more comfortable, do not hesitate to embrace this adventure.
Lifestyle changes
Exploring new opportunities that will improve the quality of your life and make you feel happier is a good reason to leave your comfort zone and move to a new city or neighbourhood is. Once you recognise the signs that it's time to change the scenery and leave traumatic events or bad experiences behind you, you can slowly start planning and organising your removal. Sometimes, moving house is the kind of change you need.