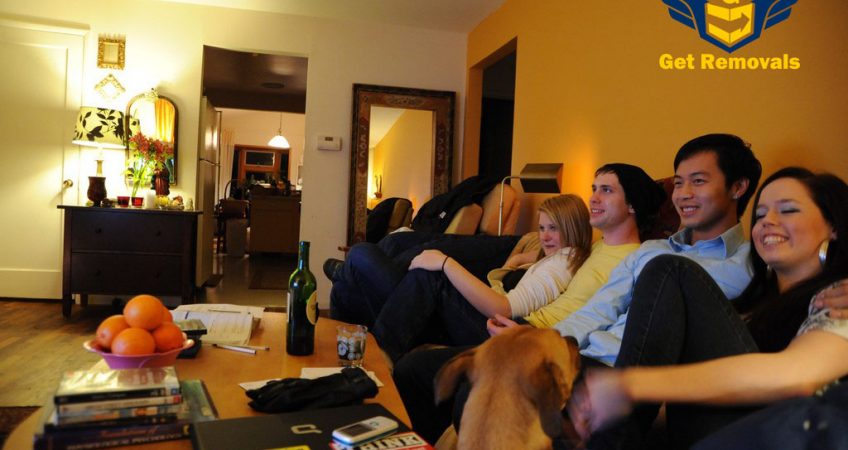 The high rental prices in London have forced a lot of people who want to live in the English capital to share a home with their siblings, friends or complete strangers. While that was a practice which in the past used to be popular mainly with university students and people in their 20s or early 30s, more and more middle-aged individuals and even couples in their 40s rely on house sharing because they cannot afford to buy a home or rent one by themselves. If you too are in a similar situation and you are not happy about it, the least thing you can do to slightly improve your life is if you and your flatmates try to follow these rules:
Wash your dishes when you finish eating
Empty the bin as soon as you see it is full
Make your morning bathroom routine as swift as possible
Eat only the food you have purchased
Give early notice before a party or inviting someone over
Don't eat it unless you bought it or made it
You open the fridge and you see a big piece of chocolate cake. Maybe no one will notice if you eat it. Don't do it! Leave that cake alone and do not touch the food of your flatmates unless they decide to share it with you.
Do invite people over but let your flatmates know in advance
It's Friday and you feel like wrapping up the busy work week with a big party at home. Not so fast! Ask your roomies if they are ok with that first. Believe it or not, but not everyone is in a mood for loud gatherings on a Friday.
Don't spend an eternity in the bathroom in the morning
Starting your days with a long, hot shower can be so refreshing and energising. If, however, you and some of your flatmates are getting up around the same time in the morning, you will need to be quick, especially if you all have to share the same bathroom and toilet.
Do empty the bin when you see that it is full
You know that the bin is full but you pretend that you did not see it, hoping that someone else will take care of it – we are all guilty of it. But imagine that your roommate is using the same strategy. The rubbish is not going to throw itself away. Empty the bin now before the whole place starts to stink.
Don't leave your dirty plates in the sink for others to wash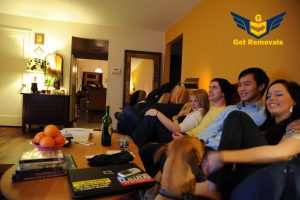 If you do not have a dishwasher, make sure you always wash your dishes as soon as you are done using them. Stacking them up in the sink is a shortcut to a house sharing apocalypse in the making.
If things do not work out for you even if you religiously stick to these house sharing rules, maybe it's time for you to consider moving out. Start looking for a new place to live and research local man and van services in London. House sharing rules need to be followed by all flatmates. Otherwise, there is no point.