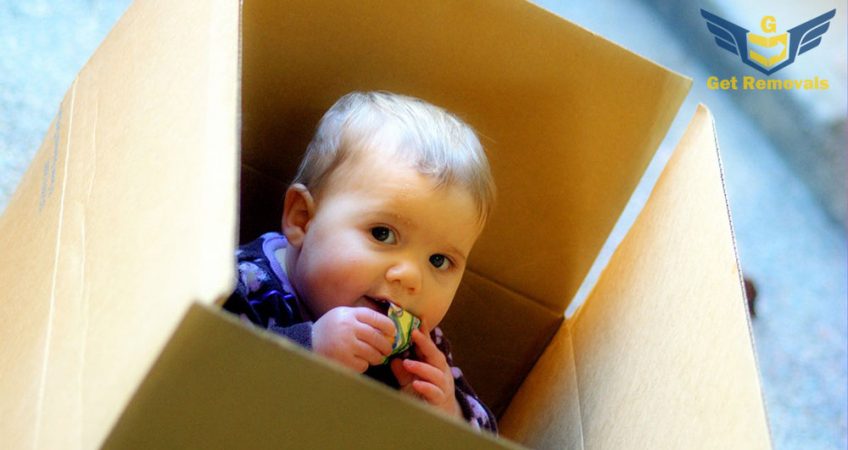 In a perfect world, no one will need to plan and carry out a home relocation shortly after welcoming a newborn into their family. But even if you are an incredibly organised person, you may still fail to prepare for the early arrival of a baby. When the new addition to your fam arrives before the expected date, you should try and postpone the move. However, if you can't afford such a luxury, you will have to just go with it. Moving house with a baby is not easy but it is possible. Also, you can make the experience less stressful by:
Sticking to a strict daily schedule;
Keeping all the baby items at hand;
Spending a lot of time with your child;
If you don't know how to achieve this, just read on!
Don't change your daily schedule
It is hard to for newborns to get used to a daily routine. Therefore, whatever it takes you, you must not change things up. The baby should continue to wake up, eat and go to bed at the exact same time it did before the move. Otherwise, your child will be moody and stressed which will surely keep you up all night long.
Take a few days off and find help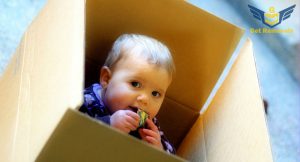 But how can you continue to follow your old schedule when you have so many things to do and to organise? Get some days off before and after the arrival of the baby. However, don't assume that you will use this free time to pack dishes and clothes. No, you should ask someone to help you like friends and family. Even if you are not a single parent, moving home with a newborn will require all the help you can get. Maybe you can even use professional domestic removal services in London. In that way, you will have the movers do everything from start to finish. However, avoid hiring a babysitter. A newborn needs to connect with his or her parents during the first weeks of its life.
Buy a portable infant bed
Investing in a portable infant bed will allow you to continue to follow your baby's sleeping routine. Carrying a newborn in a sling all day long is not a good idea. A baby's neck muscles will be strong enough for that 4 or 5 months after its birth. Therefore, a portable crib would make a very smart purchase for families who are currently in the process of moving.
Don't pack the baby's items
There are some things that you should always have near you as a parent of a newborn. Those include diapers, toys, a pacifier, napkins, baby powder, spare clothes and etc. So, packing such necessities would be a mistake. Simply put them in a small bag and carry them with you wherever you go.
Don't fill the baby's room with boxes
Once a house relocation is over, it is quite normal to have boxes scattered all over the place. However, make the baby's room clutter-free. If you can, have the newborn's room prepared by the time you move to the house.