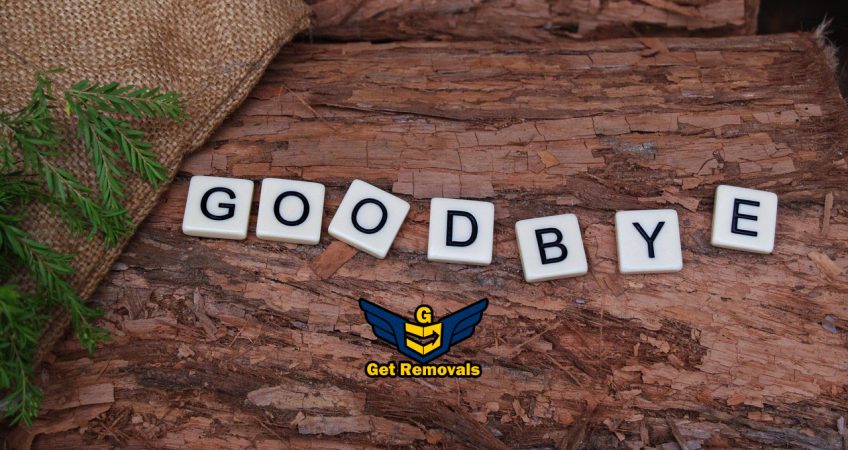 A home move often marks a new page in one's life. While that can be very liberating, it can also give you a sense of sadness and melancholy, especially if you are moving far away from your current home. Let's say, for instance, that you are planning to move to Spain. Aside from finding a reliable moving company that offers budget-friendly home removals to Spain, you will also have to find the time to say a proper goodbye to all of your friends. That is never easy but if you don't do it, you will certainly regret it later.
Host a party
Most people organise a farewell party before they move out of town or out of the country. It is a nice tradition and it will make the goodbye part a little easier for everyone. All you have to do is to:
Prepare some snacks;
Turn on the music;
Have fun;
There is no need to dress to the nines or to finish the night with a sky lit by fireworks. The only important thing here is to get together.
Spend some time with each of them
We all have that one or two friends that we hold very close to our hearts. Inviting them to a party will not be enough. You will also need to spend some time alone with them. Plan something special yet simple like a picnic in the park, a dinner in your favourite restaurant or just go out and grab a coffee. But make sure it is just the two of you. Talk about the good old times and share a laugh or cry with them. Show them how special they are for you.
Relive your best memories
What is the fondest memory or the craziest experience that you share with your group of friends? A road trip around the country, a New Year's Eve party, weekly board game nights… Whatever it is, do it again! Relive those amazing memories with your mates and you will not even need to host a farewell party. Sometimes there is no better way to say goodbye to your friends that a trip down memory lane.
Surprise them with a gift
This is a classic solution but it is never a bad one. You don't have to get your friends anything expensive. Just a framed photo or a funny video collage will do. Pick something sentimental and something that has a meaning only for the two of you.
Speak your heart
Tell your friends exactly what you will miss about them. Most of us rarely tell their best mates how much they mean to them even if they spend every single day together. Now is a good time to say how much you love and appreciate them. If you fear that you will get too emotional, just write that in a letter or a card. The important thing is to let them know how you feel.
Remember that long distances are not a problem anymore
Don't forget that you are not moving to another galaxy. Even if your new home is on the other side of the globe, you will still be able to stay in touch with your friends. After all, we are living in the 21st century and communication is easier than ever before. Yes, video chatting is not the same as going out for a drink but it will help you keep your most important friendships alive.