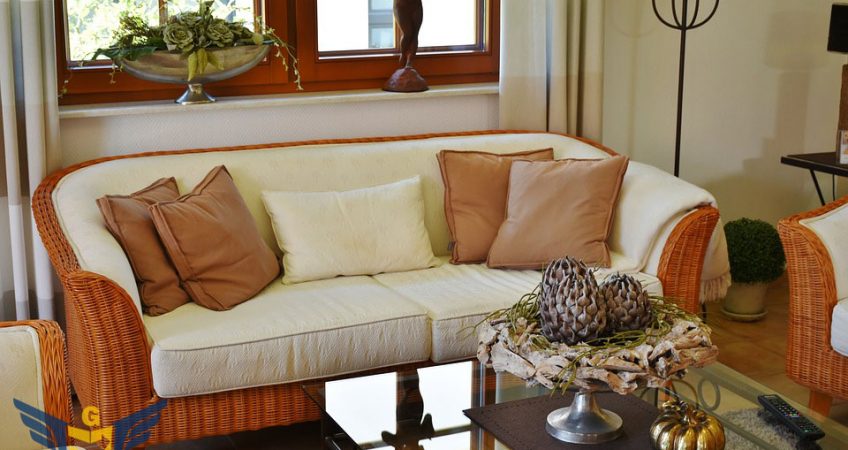 Regardless whether you are a seasoned renter or a rookie tenant, it is never easy to find proper accommodations. This is why we have decided to turn your attention towards several tips, which will help you find the perfect rental unit for you.
Determine a budget
The real estate market is gigantic. There properties of any type and size which are leased at a wide range of prices. By drafting a budget, you will know beforehand what is up your alley and what is beyond your means. When you are creating your rental budget, keep in mind that your landmark will require at least a two-month deposit. Also, take into account the funds that you will need to cover your daily, weekly and monthly needs such as food, bills, transportation, clothing and etc.
Define that features that your rental unit should come with
Rental fees are greatly determined by the appliances and amenities with which the properties are equipped. Fully furnished houses are more expensive than half-furnished or empty households are. So, sit down and draft a list of the features that you absolutely need. Take the time to consider whether it is worth paying more for a unit that has a bathtub instead of a shower cabin. Reflect on whether you really need a build-in oven or if a standalone oven with above stoves will do the job for you. The more amenities and you need, the higher the price will be.
Take into account the location of your job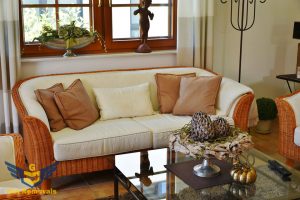 While renting a house near your job may be more expensive, it does not necessarily mean that it is the wrong decision, especially if you have to commute for hours in order to get to work. Regardless whether you will be using public transportation or your personal automobile, driving to and from your job will cost you money, money that you can use to rent a properly that is closer to your work. Sometimes paying a bit more for having a more comfortable lifestyle is a well worth investment.
Relocation expenses
Rental fees are not the only expenditures that you should take into account when you are looking to rent a property. Your moving expenses will be determined by:
The volume of your belongings
Accessibility to the rental unit
Distance that must be travelled
Packing materials that will be used
Labour force that will be needed
Once you take into consideration all these factors, contact Get Removals and take advantage of their reasonably priced domestic removal services in London.
Decide on the type of property that you need
If you are single, you can easily find a decent and well-furnishing studio flat in the central parts of the city. On the other hand, if you have a family with children, you should not opt to rent small properties in order to remain into the city. Instead, opt for semi-detached or detached houses, which are situated in the suburbs. This way you and your family will have comfortable accommodations that will cover everybody's needs.