As a seasoned man and van company we know very well how quickly a removal can become a laborious and nightmarish task that consumes lots of time and energy. However, we also know how to prevent this from happening and more importantly we know how to convert a relocation into a more pleasant and stress-free experience.
We have seen it all and done it all when it comes to removals – this is the result of many years working in the relocation industry. We feel prepared to take on any move, be it commercial or domestic. Keep in mind that the scale and complexity of your Woodside removal won't be any problem. The company has the necessary manpower, equipment and moving service know-how to take care of all jobs.
Properly pack prior to your Woodside removal
A convenient option we offer is the sale and delivery of packing supplies. People have a hard time finding quality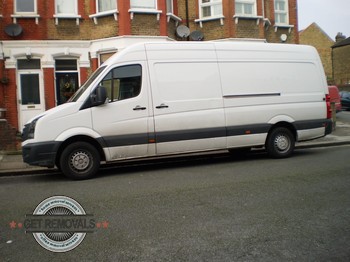 packing materials but with us you don't have to worry about them. Plus we can even do the packing ourselves, so you won't have to do any packing and more importantly you will have the comfort of knowing that your belongings are packed properly. The goods won't sustain any damages during the transportation. It should be noted our notch packing materials that are 100% eco-friendly as they are made from recycled materials.
Another option you have with us is renting moving tools. When you want to conduct your own removal in Woodside but lack the tools – we can help. Calling us will save you a lot of headaches because:
Because moving instruments are expensive
Because we rent out high quality tools
Because our rental fees are very, very affordable
If you wish to obtain further information about us and the remainder of our removal services, please call us seven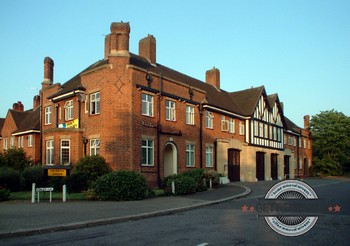 days a week. You can call us at any time because of the fact that we maintain a 24/7 customer support service.
As we already said several times we operate in the area of Woodside. The area is located in the southern parts of the city and is part of the London Borough of Croydon. Woodside shares common boundaries with the area of Addiscombe and South Norwood. Charing Cross, London's focal intersection is situated at about ten miles from the area. Woodside is mainly a residential area and is mostly populated by the working class of London. Despite being a residential area, Woodside has its own commercial area where several independent shops, restaurants, public houses and galleries are located. The area is connected to London by the Woodside Tram Station.