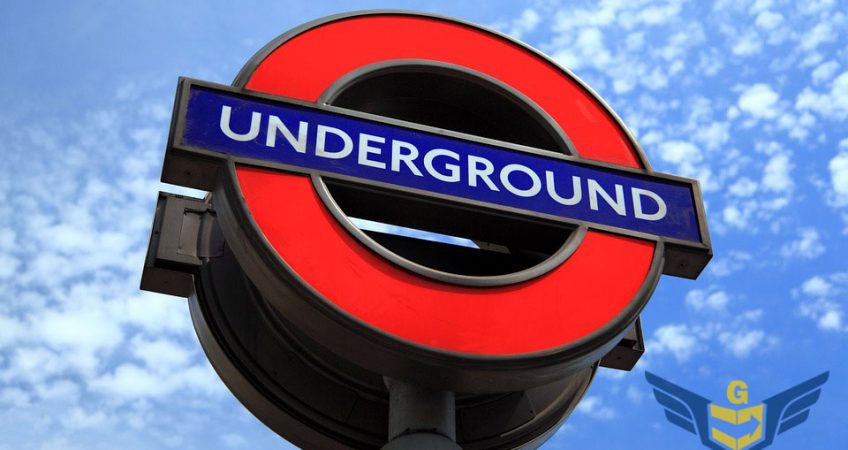 People in London using the TfL will need to be extra sharp about their trips and schedules over the next few days as Tube staff is planning a major strike. About 3000 workers from the underground transport are going to walkout as a form of a protest against the planned job cuts and the termination of ticket offices. This will lead to other forms of transportation being remarkably busy. Most Zone 1 stations will not be open or will simply have very short hours during the strike. TfL will be capable of providing alternative services different from the Tube and says it will plan on having temporary bus routes open in order to ensure customers' convenience as much as possible when it comes to travelling to central London. The burden will fall on bus lines and National Rail services who will be asked to carry extra passengers for the time being.
Many questions arise due to this situation and people would at least like to know more about the time frame of the walkout. According to the plan stations will be closing on Sunday, the 5th of February at 20:00. Services will resume on Monday morning but with very limited availability. Stations should reopen during the day but passengers are advised to check regularly for last minute changes. On Tuesday the Tube will seize work once again, this time from 10:00 until 01:00 on Wednesday – the 8th of February.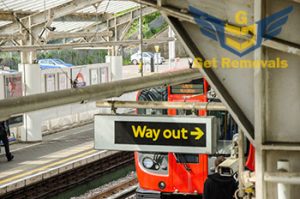 Other questions refer to the reasons for the strike in the first place. As already mentioned above, a number of jobs (900 to be exact) were planned to become redundant in 2016 during the time Boris Johnson served as mayor of London. The two unions – RMT and TSSA which are leading the charge say that the Tube will become highly unsafe if automatisation kicks in, because it transports more than four million people every day. However, the two unions which collectively represent about 4 000 workers seem to not be on the same page regarding pulling the trigger on the strikes. According to RMT representatives, the union is ready to negotiate but the walkout plans remain intact. TSSA's stance is softer and the new proposals might lead to a shift in its plans to strike.
Passengers need to keep in mind that ground transport will be unreliable in terms of speed, effectiveness and timetable as the streets will be filed with vehicles. In fact TfL recommends that people do not travel by cars in central London unless they absolutely have to. The south and north circular roads along with the M25 are hailed as acceptable routes for those who decide to drive. Walking on foot might be the most effective means of transport in London over the next few days.