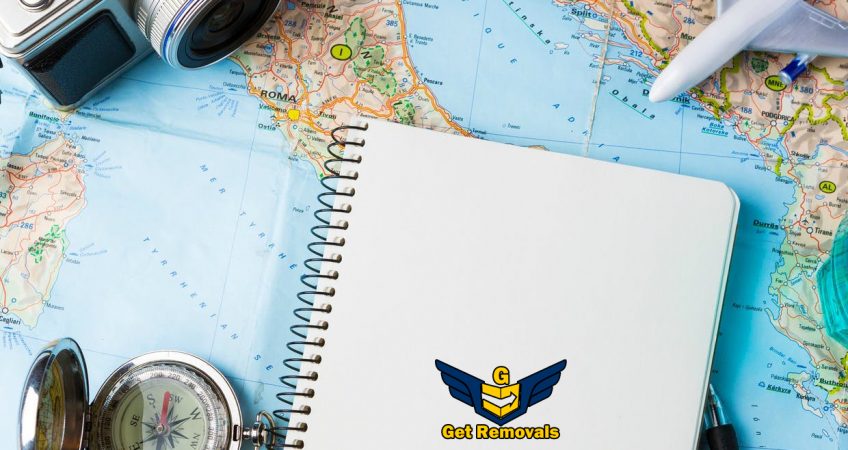 Living in England sure is great. The pubs, the dry sense of humour, the tea, the history… But if for some reason you feel like moving to another European country, you will need to be careful when you are picking your next destination. Otherwise, you may end up in a place that is too cold for your preferences, too expensive for your pocket, too inhospitable for foreigners or just too much for you. Luckily, we have an excellent idea about which countries Brits appreciate the most:
Spain
France
Ireland
Scotland
So, what is so special about those four European countries and what makes them excellent for English peeps? Let's find out!
Spain
Brits love Spain! In fact, they love it so much that it is currently both the most popular travel and relocation destination for people living in England. The warm weather is one obvious reason for that. The stunning beaches is another one. Spain also tends to be more affordable compared to the UK, especially after 2008 when it was badly hit by the economic crises. Still, if you are planning on moving there make sure you book an experienced moving company that offers all-around removals to Spain and that you find a job in the country in advance. Unemployment rates in La Piel de Toro are very high and landing a job position can be tricky.
France
If you find the weather in Spain too hot to bear you can head to France. Here, finding a job should not be a problem at all because the country is currently witnessing a steady and promising economic growth. Still, that also means that the cost of living is on the rise too. On the bright side, who could say "no" to life in France. You will be closer to the breath-taking French Riveria and you can quickly travel back to the UK whenever you start to feel homesick. If you are not a fan of planes, you can just hop on the Eurostar train and you will be back in London in a little over two hours.
Scotland
You don't want to learn a foreign language? Why don't you move to Scotland then? If you are not a fan of Brexit, you'd be happy to learn that Scotland has announced that it will stay in the EU. Edenborough is also one the most beautiful European cities which is yet another reason why you should move here. If you are on a tighter budget, you can pick another Scottish city such as Glasgow, for instance.
Ireland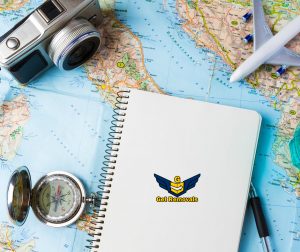 Ireland is also one of the most popular relocation destinations for Brits now and, to be precise, for British companies. Again, blame it all on Brexit. Many large corporations are planning to move their offices in Dublin, particularly those working in the banking and financial spheres. By doing so, these companies will be able to continue to work easily with their EU clients and they will still enjoy a tariff-free access to all member countries of the European Union.