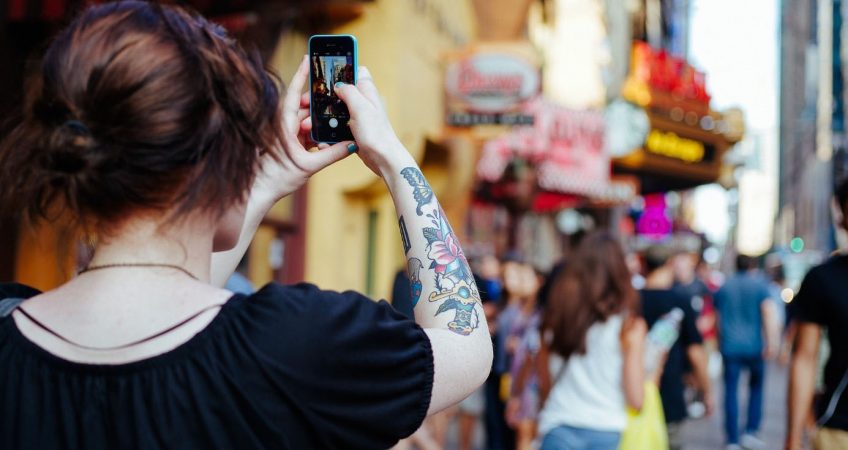 There are approximately 17 million millennials in the United Kingdom. This means that more than one-fourth of the country's entire population is made up for Generation Y-ers, i.e. people who were born between the early 1980s and the mid-1990s. The most common traits of millennials are a tendency to be slightly narcissistic (thus their obsession with social media), their focus on healthy living and eating, a non-conformist spirit, love for travels, impressive tech skills and more. While many of those "traits" can also be called plain stereotypes, it cannot be denied that Generation Y thinks in a different way than its predecessors and wants different things in life. But which UK cities can best meet the unique needs of millennials. Latest surveys show that the top 5 places in the United Kingdom for this special generation are:
Glasgow
London
Aberdeen
Liverpool
Bristol
All of these cities offer excellent educational and employment opportunities for Gen Y-ers and the opportunity to live amongst other millennials and people that share their political views and lifestyle preferences.
Glasgow
We do not need special research to know that millennials really love Glasgow. This city offers them plenty of entertainment and it is a hotspot for large music events, festivals and so much more. Employment rates there are also among the highest in the UK, while property prices are surprisingly affordable, especially those of small homes.
London
The English capital may be notorious for its pricey cost of living but many representatives of Generation Y choose to relocate in the Big Smoke either to study or to enjoy better work opportunities. This is also the place to be if you want to start your own business, be part of a young cosmopolitan crowd and enjoy easy access to the rest of the world.
Aberdeen
You may be surprised to hear that Aberdeen ranks as high as London when it comes to career development and job opportunities. But making ends meet in this Scottish city is much easier as the cost of living and home prices are considerably lower, especially when compared to those in the capital.
Liverpool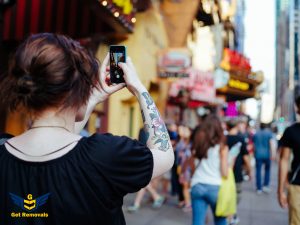 Just like many other UK cities, Liverpool attracts young people not just form the country but from all over the world with its top-class universities among which are three of the best higher education institutes in Western Europe or namely the University of Liverpool, Liverpool Hope University and Liverpool John Moores University. The thing is that most of these young people who come to study in England's most successful footballing city decide to stay and settle down there even after they graduate. But who can blame them? The excellent life-work balance, fantastic attractions and vibrant music scene can be irresistible to any millennial.
If you are a millennial and you are not particularly thrilled by the idea of moving to any of the above-listed places, you should not be discouraged to follow your own path in life. Just make sure you have someone trustworthy to help you with that. Hire qualified movers who can provide you with inexpensive removals from London to Birmingham, Oxford, Lees or any other part of the country.