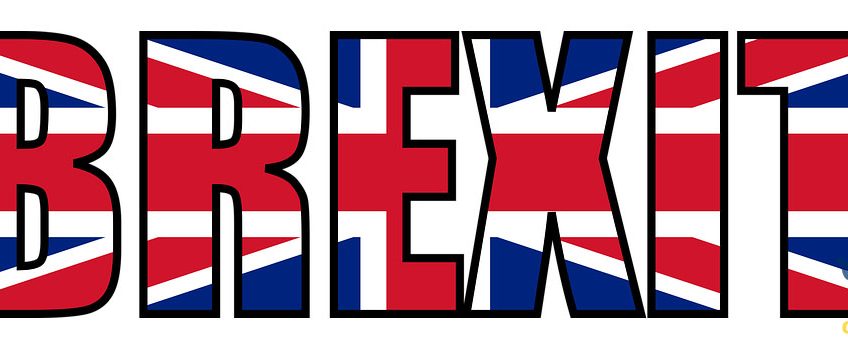 London is a vibrant city. People come and go. Companies open their headquarters here or build their own over time. With the threat of looming Brexit, some companies have chosen to relocate their bases of operations, albeit their presences in London is still marked. Other international consortiums have decided to buck the trend and pour ever more people into one of the busiest capitals of the world. How business will change in future will matter as much on how people handle their pride as much as on how politicians see a meaningful future. Some people have even been considering the reversal of Brexit. However, this scenario looks unlikely. Let's see what the implications of Brexit could be for business and common citizens alike.
Business Owners Beware!
If you own a small business owner, it may be time to relocate. How can you do that without incurring substantial sums? Most professional services charge fair rates and you will be happy entrusting your assets with someone who knows what they are doing. Nevertheless, you will be quite pleased to find out that are just as reliable and somewhat cheaper alternatives.
Have you heard of man and van services? They are scaled-down versions of quintessential removal services. Moreover, most man and van professionals are also companies with traditions. Operating as small-businesses, they have a particular interest in keeping clients satisfied. With this in mind, hiring the small-timers may save you costs, but provide you the same quality of the service.
Londoners are enterprising and they want to see their businesses thrive. That is why small and medium size companies are supposed to focus on minimising the costs in the best traditions of the city. It is particularly fraught moment to do business in the United Kingdom. Naturally, some will be inclined to argue that those concerns are temporary and while Brexit would have its impact on trade and wages, these effects will be short-lived.
The Best Way to Relocate
Whether you need a removal or man and van service will depend entirely on the size of your operation. Some offices are smaller where owners of shops may require the stands and everything down to the billing machine transported to the new area. This is a bit challenging for the homely man and van service and would require help from the complete removal services.
Customers should not fret over the price tag. Most services in London run these services at great discounts, which come with the higher amount of work. You will be offered working solutions to your business' needs and concerns.
London is definitely a megapolis that puts the onus on the individual. Thankfully, there are multiple solutions to any worry and the city will always deliver you from predicaments.
Understanding the more intricate latticework of your own business and seeking ways to be lucrative is challenging. If you are looking for ideas, you may seek answers from the vibrant business climate London has managed to nurture over the years.