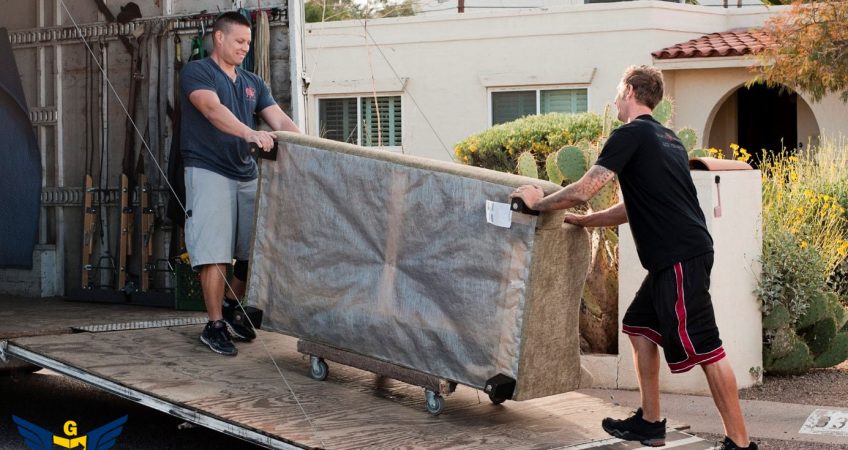 When you are looking to hire someone to help you out with your home move, you need to pick and choose carefully and wisely. Regardless of whether you are moving within the same area or you are looking for organised removals from London to Liverpool, you should consider and weigh in all of your options instead of trusting a company blindly. That is because when you rely on the assistance and services of a dependable team of movers you will be more likely to enjoy greater value for your money. Some of the best tell-tale signs that you are dealing with a moving firm that is worthy of your trust are when they are:
Offering only on-site quotes
Honest, fair and open with their clients
Insured, certified and registered
Highly valued and appreciated by the customers
They are not fans of over-the-phone estimates
If movers refuse to give you a quote over the phone, do not get angry at them. Every experienced professional in this industry knows that it is impossible to provide clients with an adequate quotation without first doing an on-site assessment. That also helps moving companies to offer their customers with a tailored estimate.
They don't promise you the moon and the stars
Have you noticed that almost all relocation businesses claim that they have "the best prices in town" or "the most fantastic bargain deals imaginable." Now, we do not want to say that they don't. Some of them certainly have the most competitive rates and the most generous price cuts but the majority of them do not. Therefore, take such stellar claims with a pinch of salt. It is better to hire a company that is honest and straightforward with you because premium quality services are never free and are rarely (if ever) dirt-cheap.
They are fully insured and properly licensed
Even if you are looking for a way to reduce your moving expenses, never hire movers who are not licensed or professionally qualified. They may offer you low-cost services but the risk of scams and accidents will be much greater. Ask yourself whether that is really worth it.
They get positive client feedback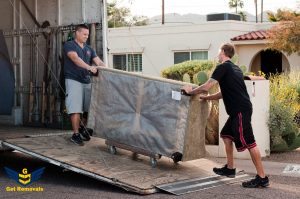 When a removals company has a lot of outstanding customer reviews, it automatically means that you too have high chances of enjoying a hassle-free relocation. Therefore, go online and see what feedback and opinions you can find on the movers you are thinking of booking. Visit their official website and social media pages. Also, stop by review sites and online platforms. If you see a couple of negative comments here and there, do not be alarmed. That is perfectly normal. In fact, be alarmed if you do not see any client reviews that are even mildly negative. Do not forget to ask your friends, relatives and colleagues for recommendations because a first-hand experience is even more important than what the internet has to say about your moving company.
Keep your eyes open for these important qualities and you are guaranteed to find the movers of your dreams.