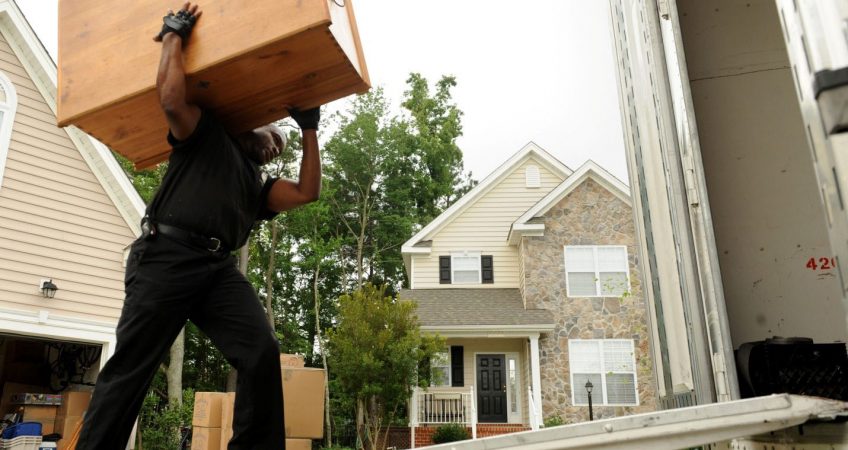 When you are wondering whether or not you should consider hiring a particular moving company, there are several questions to ask yourself and them, respectively, that are going to make things much clearer.
Are those movers legitimate?
Let's face it, the market for moving services in London is nearly oversaturated. There is great demand for them, and the supply is quickly catching up. In order to make sure you do not get scammed, do your research. A legitimate contractor would:
Make information about their credentials easy to find on their website
Have legitimate sounding information about them easy to find online
It will be a good idea to drop by the company's headquarters and have some face-to-face time with a representative of the firm. Explain the specs of your project and see what they can offer you. The best way to gauge a moving firm's credentials is in a live conversation, and very few people do it.
Can they help you?
General moving services are offered by many companies out there, but you might need some more specific type of help. For example, if you will be moving from London to another city, such as Manchester or Birmingham, the firm you hire to assist you should specifically offer licensed nationwide UK removals. Otherwise, you should just keep on looking. The same goes for international removals, as well as smaller, more specific jobs such as transportation of art, antiques and high-value equipment.
Will there be scheduling issues?
Even if you have found the best possible movers, it will be of no use in case their services have already been booked for the day and time that you need to move out of your current premises. So checking for availability of free spots on the schedule should be the first thing to ask about. Many contractors promote having last-minute booking options, but the really good among them rarely remain without work for too long, so book well in advance and do not count on your luck.
How much is it going to cost?
A legit company will give you a quote in advance. Many do it over the phone, but the best ones will offer a preliminary on-site viewing to better assess the requirements of the project and what it will take to complete it up to the industry standards. In any case, you should consider your budget and ask for a quote. Remember, they are supposed to be free!
What are people saying about them?
Thankfully, we live in a digital age which means that one can get more in-depth information about contractors of any sort than ever before. You should not rely simply on ads in the paper and word-of-mouth recommendations. Just go online and read what former clients of the firm you are looking at have to say about its services. Online reviews are usually to be trusted. If there is something fishy about a particular team of professional movers, someone would have said something. The reviews will give you a better idea of what to expect.