Call us today if you are looking for a moving company that will save you from all the stress and hassle your upcoming project may cause to you.
We have been the leading contractor in the field covering the territory of Falconwood and the surrounding areas. Our removals Falconwood experts are licensed to carry out projects anywhere in the UK, so no matter whether you are moving in/to the neighboring street or Manchester, you can count on us. Our drivers and technicians each have hundreds of successfully completed projects under their belts. They drive a huge fleet of clean vans that are equipped with all the safety gear and tools required by the highest standards of the industry.
Great availability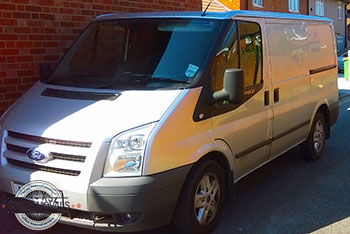 Get in touch with our 24/7 customer support team if you want more information on our removal services, the methods we employ and our schedule. You are going to get:
All the information you need in a quick and exhaustive manner from skilful and experienced specialists who know the business inside out.
A free no obligation quote for your project, which will include the whole price for your relocation (with no hidden taxes, additional charges or any similar thing in the end).
An individual plan tailored for your removal Falconwood project, proposing a solution to all your problems, needs and personal preferences.
The most reliable removal team working in Falconwood, SE9, DA16
We are definitely the best contractor in town. Many local residents and business owners have made use of our domestic and commercial services. Everyone has been highly satisfied by the quality of the job we have done and the end results. We have built our reputation of being the most responsible and reliable removal company in Falconwood namely because we never let our clients down.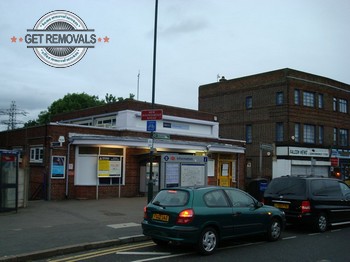 Get in touch with our around the clock support for questions, booking and a quote. They are available on the phones provided here, or online, via our easy to use online contact form. We would be more than happy to be working for you. Just give us a call.
DA16 Falconwood is located on the border between the London Borough of Bexley and the Royal Borough of Greenwich. Parts of Falconwood are in Bexley, while others are in Greenwich. It is primarily a residential district with a growing popularity in the past couple of decades, because it has a very well established community, transport connections, it is quiet and comfortable. The territory of Falconwood includes many open green spaces like Shepherdleas Wood, Oxleas Wood, Eltham Common, Eltham Park North and Eltham Park South, that are part of the Green Path walking network. Most of the housing developments here, including the most famous: the Falconwood Estate – have been built in the 1930s. Most of the houses are semi-detached and terraced. In some places of the district there are flat buildings along the roads, with shops on the first floor and apartments above. In short, there is a little bit of everything for everyone in Falconwood.