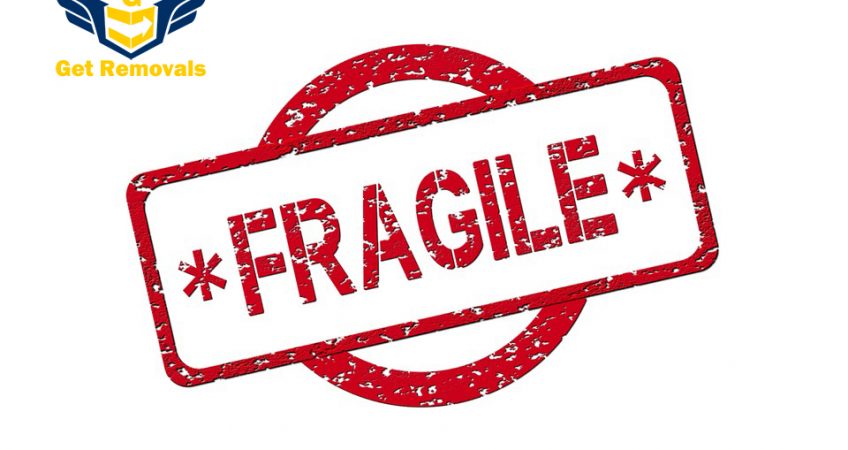 There is no need to tell you that packing is one of the most important tasks that you have to lay your eyes on when you are planning to move houses. The question is how to secure the safety of your goods while they are being transported from Point A to Point B, and not have to worry about damage or too much strain being put on you when relocating them. Arranging the content of your boxes in such a fashion that will guarantee a stress-free moving experience is not hard at all. What you need to keep in mind are a few simple rules that are easy to follow. And here they are.
Preparation is the key to success
First, you need to prepare a list of things that you will be packing and respectively taking with you to your new home. It might be an exhausting task, but well worth the effort too because you will be avoiding the risk of forgetting something. A good strategy is to limit the number of goods to only those that you will really need or want such as:
Furniture

Appliances

Clothes

Personal items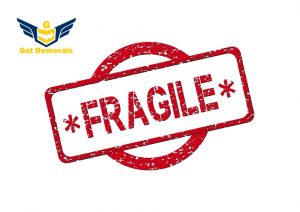 Your relocation is a good occasion to go through your home library and get rid of those books that you do not plan on reading/rereading in the future. Books are bulky, heavy and hard to transport, so and you should take only those that are close to your heart. Donate the rest to a local library, charity or school, or alternatively, sell them online for a small profit. Clear your house of unnecessary and unwanted goods to minimise the pressure of your relocation.
Then you should move on to the supplies. You are going to need removal boxes, wrapping materials, scotch tape, bubble wrap, markers for labelling etc. Specialists suggest that you have to get at least ten per cent more of everything than your initial estimate so that you avoid the risk of running out of something in the last second. Check if your professional domestic removal company in London offers packing supplies delivery – usually they will be able to give you the best price.
Caption: Every box should be clearly and visibly labelled, especially those containing fragile items
The technique is everything
When the time comes for you to start packing, stick to your checklist. Feel free to commence the procedure at least two weeks prior to your moving date to have enough room to carry out the job without hassle or stress.
The most important thing to remember is to pack just a room at a time, and not move on to the next one before you have finished with the one you are working at the moment. Another great tip you should stick to is to move from the inside of the house toward the outside the property when you are packing. Don't forget to carefully label each and every box with its content as well as the place it has to go to the new place – kitchen, living room, bedroom etc. Boxes containing fragile and expensive goods that need to be handled with extra care will benefit from additional labels too.