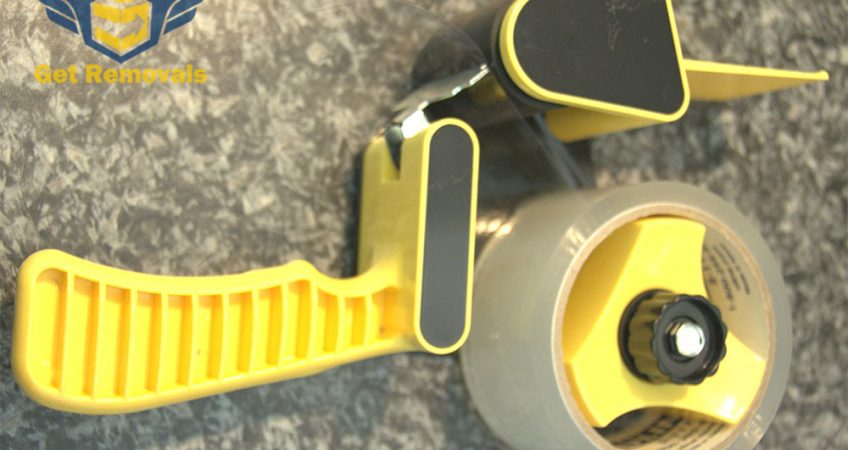 Many people decide on not having professionals deal with their removal projects and this is simply wrong. There are a number of aspects to each relocation job which need to be carried out to perfection if you want to have a hassle-free procedure. There is planning, loading and delivery. One of the more important parts of each removal, however, is packing. It is an essential task which guarantees a secure transportation of any item you are looking to have delivered. Some folks neglect this procedure and simply start loading up items onto vans or other vehicles. This is hazardous both for the passengers and the objects. Things might not only break but even threaten the health of passengers. For example many times a combustive liquid may be the item which is being transported. If the right measures are not taken, the situation might become dangerous. The main goal of each removal company is to make sure you receive your items intact. They will also make sure that everything from a health standpoint is intact.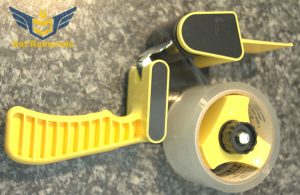 The first reason why packing is exceptionally important was already stated above. Good boxing supplies will prevent goods from breaking. By putting stuff in sealed boxes you make sure that nothing gets flipped upside down or falls down breaking open. There are a number of various containers such as crates or cardboard moving boxes. They come in different sizes and are appropriate for a number of things. The best domestic removal companies in London will not simply put your DVD in the van and pile some dishes on top of it. Everything will be tucked nicely. Fragile items require not only reliable boxes but also extra shielding supplies. They may include foam, bubble wrap or simply paper. Filling the box with one of these will guarantee a safe delivery of a fragile object.
It is not only security that is enhanced by packing
Another key aspect of packing is the fact that you get to divide your goods by nature. If you have a full domestic removal on your hands you will likely require more than one or two van runs in order to fully relocate your stuff. It is best done if you transport your items by room or by nature. Have the movers deliver electronics first, then move on to appliances, utensils, furniture and so on. Packing will allow you to group your items and have them loaded and transported safely. Not to mention that it will make it significantly easier both for you and the company in case you also want to opt for top grade storage services in London. Putting away things in a storage unit is really simple when you have your goods packed and sorted.
And some last words
Finally let's not overlook the significance of the moving straps and belts. Thanks to them your movers will tie down pieces which are too large to be put in boxes. They will make sure that nothing moves during transportation therefore minimising the risk of damage.