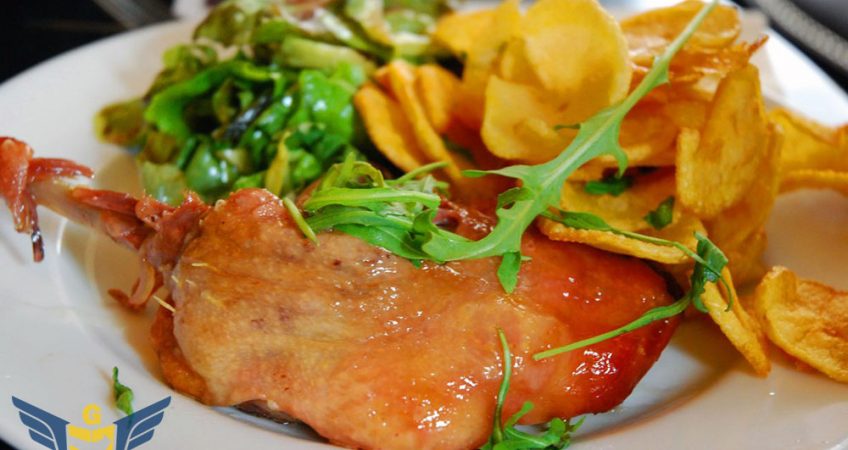 Tired of the notorious London fog? Do you feel trapped at your work? Are you dreaming of leaving your life behind, starting afresh and actually living life the way it is supposed to? Let us offer you a radical solution – go live in France. It might turn out to be a far better idea than you've thought before, and here are several reasons why this is so.
Top reasons France may be the perfect place for expats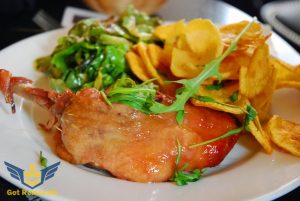 A little research goes a long way in explaining why France is one of the best places to live in the world, no matter where exactly you are coming from. From special healthcare packages designed specifically for expats to affordable prices and rich culture, here are the top five reasons why you should make the country your home:
Since we have already mentioned healthcare, we should point out to the fact that access to it for foreigners living in the country is made fairly easy. What is more, the World Health Organisation has recently determined that France has the best healthcare system in the world, so what more is there is to say really?
France is synonymous to culture. From art to fashion to the fine dining, everything has centuries of traditions and a lot to brag about. No matter whether we are talking about the contemporary and classic literary scene or the abundance of galleries and museums of the highest class and order, France is going to satisfy even the most specific of tastes.
There are parts of France that enjoy up to 300 days of sunshine! If you are looking for a beautiful climate, four seasons and all, and would prefer to never wake up to a gloomy sky and cold rain in the middle of summer, then France is the place for you!
Eating is an art form in France, and it has the food and beverages (wine and cheese, anyone?) to prove it. If you are a food aficionado, then there is no better place to settle down than here.
If you like travelling and would like to explore Europe in full, then France may turn out to be the perfect home base for you. The country is a gateway to Europe and it is served by literally all traditional and budget airlines operating on the continent.
Moving to France is easy
Finding a well-organised removal service to France is not hard at all. Hiring specialists to handle the logistics of your move will guarantee you a stress-free experience and the perfect beginning of your new life and adventure.
More affordable than you may think
Last but not least, living in France is much more affordable than you might think. Especially if you choose a city that is not Paris, you will be able to find a perfectly fine house or apartment for as little as 70-80 000 pounds, which is definitely a mission impossible in London.