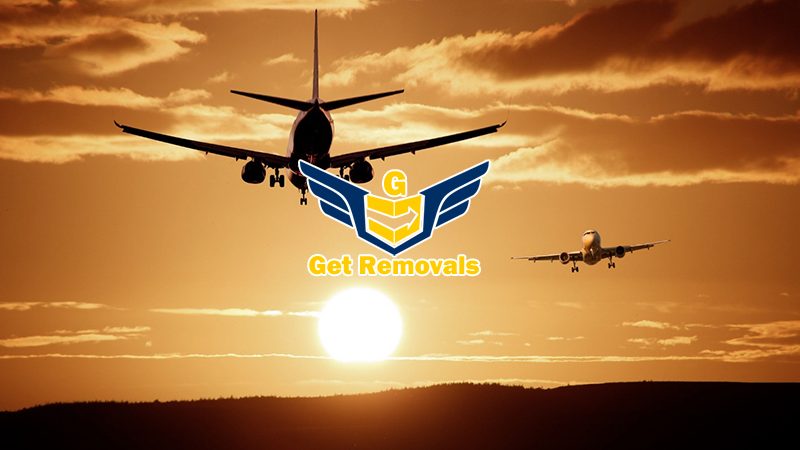 The only thing more complicated, expensive and tiring than a house move is a long-distance house move. If you are moving to the other side of the country, you need to start planning as soon as you decide to relocate and get as much help as you can. One more thing you will need to determine is how to get from point A to point B. You have two main options – to drive or to fly. Both come with a set of pros and cons. To make the right choice, you will need to take into consideration:
Your moving budget
The time you have to prepare your relocation
Your personal preferences and those of the other members of the household
The bigger picture
So, what's it going to be? Fly or drive? Let's find out! But do remember that this is a choice which you will be able to make much easier if you just use efficient nationwide UK removals in London. In that way, your items will be packed and transported by a team of competent professionals and you will only have to worry about getting yourself to your new address.
Fly if you are… pressed by time
If are moving from London to Aberdeen, for instance, it may take you more than 10 hours to cover the distance between the two cities with a car. If you choose to fly yourself and your possessions to your new place of residence, the trip will take you just an hour and a half. Therefore, if you are racing against time, fly.
Drive if you are… on a tight budget
Travelling by plane is always more expensive compared to driving. Given that organising a home move can put your budget under a great strain, you may be better off if you use your personal vehicle or a hired moving van to make that trip. And if you are planning to take a lot of items with you, driving should definitely be your go-to option.
Fly if you seek to… relax
If you are not confident in your driving skills or you simply hate to drive for hours on end, it will be safest if you fly to your new city. Long hours spent behind the wheel can easily lead to a road accident or you may become so tired that you take the wrong route, for example. Unless there is another driver in the vehicle with you with whom you can switch places when you get tired, avoid the risk and fly.
Drive if you seek to… make new memories
A road trip even one which you take when you have to move home can help you make wonderful memories together with your family. If you are not in a rush, you can use this opportunity to stop by sights and attractions on your way to your next destination. This will be a fantastic way to start your new life in your new city if you have kids.
No matter whether you plan to fly or to drive to your new address, always use quality packing materials and spend a decent amount of time planning your relocation.