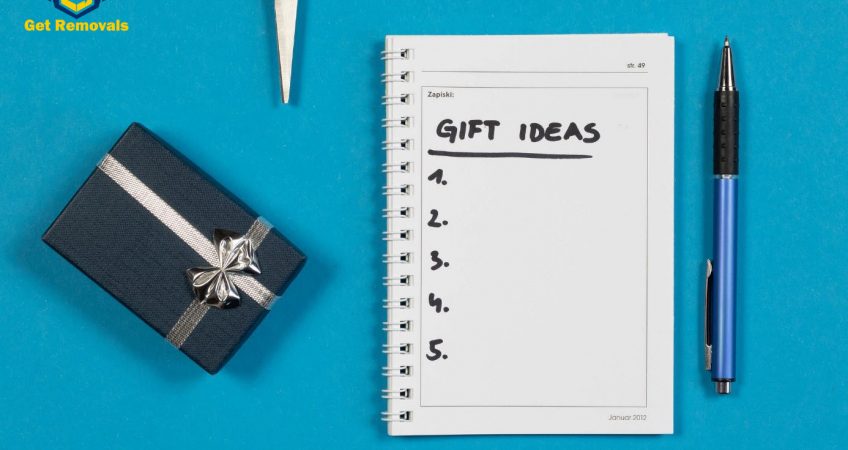 Imagine that you have found yourself in the following situation. A friend of yours is about to move home but you want to get them a present because their birthday is coming up or because they are throwing a farewell party. The reason and the occasion are not so important – the important thing is you feel like surprising your good buddy. But what present should you get them? Before you decide on that, consider the following things:
Large or fragile items can make the move of your friend pricier and more time-consuming
Aim for something that is practical and which they can actually use
It does not need to be a relocation-related gift
Postpone the present's delivery for later
Regardless of whether your mate is about to move across the street or to a different country, there are a few amazing gift ideas which they are guaranteed to love and appreciate.
A virtual gift
Today, this could mean almost anything – from an electronic book or to a subscription to an online streaming service. Digital gifts do not need to be packed or moved. And guess what – they make an excellent last-minute present. So, you can get one in a matter of seconds.
A gift card
For some reason, it is generally assumed that giving someone a gift card as a present shows a lack of effort, consideration and thought. That, however, is only true when you surprise your friend with some random gift card for a clothing store they never use or for a gym when you know they do not work out. But what if you get them one which they can use at a restaurant located close to their new home? This will come in quite handy to them, especially during the first couple of weeks after their relocation when they will still be busy unpacking and arranging their items around the house. Another great gift card idea for soon-to-move buddies is one for a local hardware store or a home and garden shop.
Something sentimental
This is an excellent choice if you are really close to the person or when your friend is currently planning a long-distance move and looking for comprehensive removals from London to Edinburg, for instance. Make them a photo album with pictures capturing your best memories which you had at their old city or country or even a snack which is only available in the UK such as Marmite, wine gums or some proper tea. Just make sure that you go for something that will not take too much space in the moving vehicle.
Pick anything and send it straight to their new address
You already know what the perfect present for your friend looks like. The problem is that it is rather bulky. Here's a thought – show it to them before they leave and ship it to their new home after they have moved and settled in there. In this way, you will not further complicate their relocation and you will be able to gift them almost anything that comes to your mind.