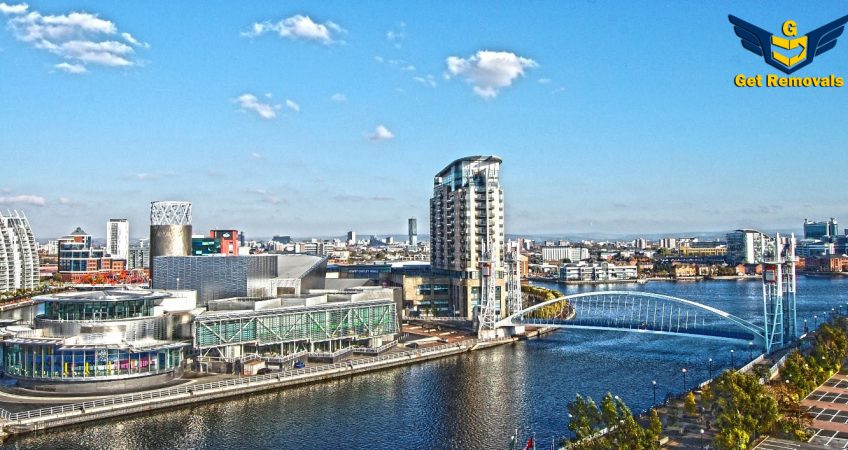 Last year, more than 1,300 Londoners chose to move to Manchester. The cheaper prices, friendly locals, vibrant nightlife and music scene and many other great things about Coppercity seem to be a magnet particularly for young professionals who are struggling to buy a home in the Big Smoke. That may be because compared to London, Manchester is:
Cheaper to live in
Closer to the countryside
More famous with its nightlife scene
A better place for students
It's cheaper
The cost of living in London is among the highest in Europe. So, it comes as no surprise that prices in Manchester are much more bearable compared to those in the English capital. How much more bearable? Well, the latest statistics show that the cost of living in Cottonpolis is about 35% lower compared to that in the Big Smoke. If you are a Londoner, you will be able to reduce your commuting expenses by 45% and your housing costs by 44% if you relocate to Manchester.
It lets you see more of the country
Even if you spend 40 minutes driving in your car in London, you will still end up within the city limits, that is unless your starting point was some really remote part of the capital. If you live in Manchester, on the other hand, you are just an hour and 30 minutes away from Sheffield. About an hour drive and you will find yourself in Liverpool. Similar is the case if you want to go to Leeds, Lancaster. Impressive and lush natural attractions such as Peak District National Park, Yorkshire Dales National Park and Forest of Bowland AONB are also located not far from Greater Manchester.
It offers all the conveniences of the big city living but…
Large shopping malls, designer boutiques, international events, various music concerts, a very cosmopolitan crowd and fantastic ethnic cuisine – everything that you love about city living can be also be found in Manchester. The only difference is that people here are more friendly, hospitable and open to random conversations on the street. Plus, the distances in this city are not so big and you can easily get around by bike or even on foot.
The nightlife scene is better
Long before London turned into a key nightlife destination in the UK, it was Manchester that dominated this field. Many fantastic bands started out in Coppercity – Oasis, The Charlatans, The Smiths, New Order, etc. Why? Because they were not only insanely talented but also because they had the opportunity to showcase that talent and their music in front of live audiences. Even today the city boasts an impressive range of clubs, pubs and bars.
It's an excellent place for students
London may be home to Imperial College London, UCL, King's College and other well-known and top-rated higher education institutions but Manchester is an even better place for university students. The University of Manchester and Manchester Metropolitan University are among the best in the UK and being a student here is a much cheaper endeavour than being a student in the English capital.
If you too need to get away from the capital, rely on affordable removals from London to Manchester to make that switch easier on yourself and on your wallet.