Sometimes organising your property removal amongst other important commitments might seem like an undoable task, especially if relocating entire property contents, or moving long distance. In this case, some specialised assistance might make all the difference and make the removal more manageable and efficient. Before you choose your preferred moving company, take a minute to consider what Removals Coney Hall can do for you.
We are an experienced service provider dealing with all types of residential and commercial property removals. This includes all domestic removals, and office and business removals, as well as furniture removals and other specialised relocation services. The company can also arrange for efficient waste collection solutions including same day rubbish removals. Packing is one of our specialised services which we recommend to all customers. If self-packing, customers can be provided with industry grade packing materials at very reasonable prices.
Our removal services and the way we do business are customer-friendly and straightforward. We don't fuss around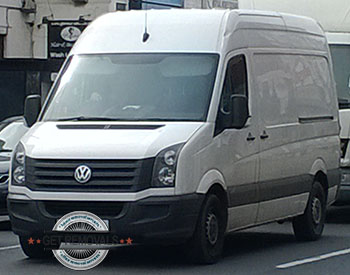 or take too long to get organised. Quite the opposite – your removal will be completed timely, without any unexpected setbacks. Furthermore, for our customers' benefit, we:
Maintain round the clock customer support, seven days a week – whenever you need to ask us a question, we will be there to answer you.
We coordinate all removals through our dedicated call centre – all work concerning the removal will be done in perfect sync and order.
We work with professional movers and experienced drivers – cancelling out the margin for error and risk of damage are essential.
We have full liability insurance and the necessary licensing to operate nationwide;
We do deliveries to all towns and cities in the country;
Pickups are done throughout London and surrounding areas;
Save money from your removal in the area of Coney Hall
In terms of cost, our private and business customers will enjoy well-priced removals in Coney Hall, that give them the necessary cost efficiency and coverage. More so, all customers will receive:
Free, individually prepared service quotes, no hidden fees, no unmentioned charges;
Custom pricing that corresponds to the actual specs of the job;
Midweek discounts on all moving services, save money by moving on a weekday;
Removals Coney Hall owns a large number of technically sound cargo vehicles of different size and load capacity thus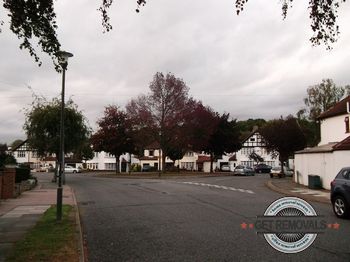 allowing for swift and efficient transportation. All vans equipped with GPS navigation and specialised equipment for lifting and securing of heavy loads.
While we do the heavy lifting, why not go for a cuppa down Coney Hall's commercial district. There are a few places where you can relax for an hour or so. Coney Hall used to be a rather remote and detached part of London in the nineteen twenties and thirties. There was no train line, there was no public bus line either. Transport between London and the area was by a privately owned yet free for residents bus line. Coney Hall originated as an interwar residential estate – something typical for London at the time. The estate developers were the Morrell brothers of Coney Hall Farm – the residential estate was mainly owner occupied.