Welcome to our company website. We are a professional moving company offering its customers removal services of astonishing quality. Our team goes through great lengths to provide our with unmatched services and solutions.
Home removals – the easy way
You know you have made the right decision by hiring us for your commercial or domestic removal. Speaking of domestic removals, we are currently the preferred moving company of the local tenants and home owners due to the fact that only we have the necessary tools to relocate any type of household. To use it doesn't matter whether we have to move a flat, house, villa or mansion because we have the necessary know-how to conduct meticulously a home removals in Brixton.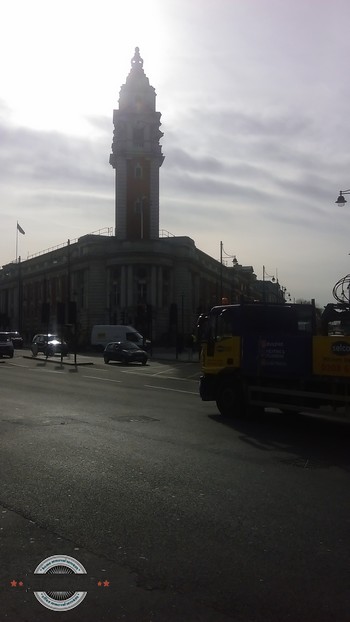 We have divided our domestic removal services into three sub-categories so that our clients can choose which type of service suits them best and allows them to feel more comfortable with their choice of entrusting total strangers with their belongings.
Full domestic removals – If you opt for this service you will do nothing during the execution of your removal because we will take care of everything from A to Z.
Partial domestic removals – With this service we will take part in only one or several stages of the relocation while you will take care of the rest.
Domestic removal consultations – With this service we won't participate physically into the execution of your removal. Instead we will give you tips, pointers and advices on how to prep and execute your relocation.
Fully insured services
Another highly sought removal service of ours is our van rental options. People prefer renting our moving vans because they know that our vans are fitted with the latest and most accurate navigational and GPS systems. They also know that the vans are equipped with reliable safety features that guarantee the safe delivery of the moved items. Last but least they all known that we work with the most affordable rental fees in the area.
Now that we have proven to you that we are the ideal company for your removal in Brixton don't make us wait any longer and give us a call. Know that we are impatient for you to call us because we are eager to help you with your relocation.
We operated mainly in the area of Brixton because we area based in the area. The area is located in the southern parts of London and is part of the London Borough of Lambeth. Charing Cross, London's main intersection lies at about six kilometers from the area. In the London Plan the area of Brixton is recognized as one of the 35 major centers in Greater London. The area is neighbored by the London areas of Stockwell, Herne Hill, Tulse Hill, Clapham, Streatham and Camberwell. The Ritzy Cinema along with the Brixton murals are the most noted landmarks of the area.