We have been the leading contractor in the field of professional removal services on the territory of Noak Hill for the past several years. We are among the most responsible and reliable companies you can count on to get a variety of removal jobs done. We would be more than happy to help you with tasks of smaller scale too – single item pickup and delivery, or just the transportation of several items of furniture.
Reduce the stress of the removal in RM3 and RM4
In our opinion the key is to be always here for you. We know that you are going through a lot of stress and strain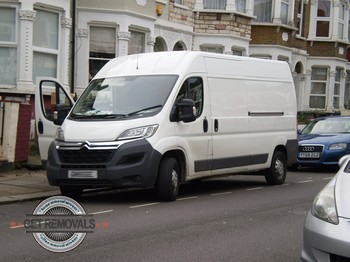 during the time of planning and executing your removal Noak Hill project. With us by your side, the frustration of the move is significantly lower. We know how to do a job right. Our licensed and very experienced technicians will take the time to consider all aspects of your relocation, then come up with the most comprehensive solution to any problems that you might be having. They will:
Plan the way your project is going to be carried out.
Come to your property at the time that we have arranged in advance and get down to work immediately.
Pack all your items using high quality packing materials and carefully load them on one of our clean vans.
Drive them quickly and safely to the new location.
It is highly unlikely that we are going to need more than a day to finish the job. With our company by your side you are going to save time, energy and even money due to our highly competitive custom pricing system and mid week discounts. Do not hesitate to get in touch with our around the clock customer support team for booking and a free quote for your project.
Finding comprehensive and cost-efficient services like the ones we offer in Noak Hill and the surrounding areas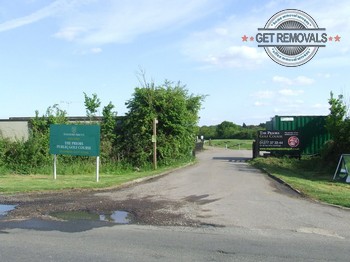 might look like something quite impossible. After all, Noak Hill is one of the remotest villages that are currently included in the Greater London metropolitan area. Fortunately today you have us by your side. Located just on the border between the borough of Havering and the countryside, Noak Hill is an ancient village that attracts the attention primarily with the high concentration of very well preserved Victorian and Edwardian building that can be seen there. Many of the houses, churches and public houses mentioned are monuments of historical importance and are listed. The logical reason to come live here is the peace and quiet – which is precisely why the people who recently come to set up homes in Noak Hill are doing it. Noak Hill is definitely the ideal place to escape the hassle, stress and strain of modern London, and to merge with the nearly historical atmosphere that the village creates.