If you are looking for a moving company in Hayes (the district of Hillingdon) you have definitely just reached the right place. We are not only the best, but also one of the oldest professional removals Hayes based and operating contractor today – we have been working in the field for years now. For that time, we have had the opportunity to handle the moves of local residents and business owners of numerous occasions. Every single time we have managed to exceed their expectations and provide a service that ensured their comfort and peace of mind while the relocation has been carried out.
The right removal team for any job in Hayes
We know how to do a job right:
All removals Hayes residents hire us for are carried out in accordance to strict quality standards, using specialized equipment and tools and the proper supplies.
We maintain a huge fleet of modern vehicles – clean vans and trucks with the necessary safety blankets, so that it is one hundred percent certain that no damage is going to be sustained by your furniture and precious personal items.
We work on competitive prices. We have tailored a special custom pricing system, so that we are able to offer full insurance liability and the most affordable prices on which moving services in Hayes come on.
When you are looking for a completely hassle-free solution to all your problems, just get us to take care of your project. Our expert technicians are all fully licensed and insured and with the necessary experience and skills to tackle tasks of all scale and nature.
Call and hire your movers in UB3 or UB4 today
We know how to make your life easier and much more pleasant. There is one thing that you have to do and that is to give us a call on the phone numbers that you see listed on this page, or write us a message in our easy to use online contact form for booking and a free quote. Do not think twice – call us today.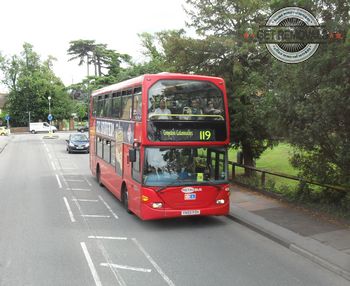 We are the best contractor you can count on in UB3 and UB4 Hayes (the one in Hillingdon, not in Bromley). Even though Hayes used to be an industrial town in the 19th and the greater part of the 20th centuries today it is quite a comfortable residential suburb – the result of the massive process of gentrification of west London during the last couple of decades. Hayes is also slowly but surely turning into a cultural center for these parts of the metropolitan area. The Hayes Beck Theatre was founded in 1977, and is the place where you go when you want to watch comedy, drama, films, opera, pantomime and even concerts. There is a large concentration of gardens and parks in the area with all sorts of recreational and sporting activities being organized there. Hayes is even serviced by a community sponsored and focused radio station, where problems of the district are discussed and one can here no commercials at all, because Hayes FM is one of the few commercial-free stations in the area.