If you can hardly wait to move into your new home or office, but moving out of your current property, and the removal process itself is becoming too much of a costly hassle, then perhaps you and your relocation project will benefit from using our specialised removal services.
Removals Cowley handle a wide range of general and specific removals of both domestic and commercial nature. With more than sufficient industry experience and the best moving professionals working for us, we will be able to conduct and complete your removal successfully.
So how does the whole thing work?
First (and only if necessary) we will conduct a preliminary survey in order to determine the most efficient and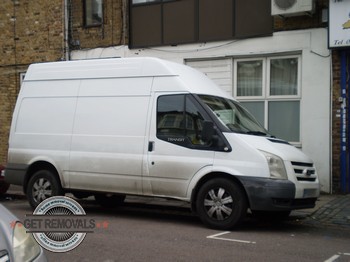 suitable way to organise and carry out the removal. We will then consult with you as to when is the best time to do the removal depending on the timeframe we require and your availability.
Our diligent and well organised removal teams are made up of qualified movers and experienced drivers who will go about their work with professional pace, precision and efficiency. We will arrive on the dot and commence work immediately in a structured, unobtrusive manner. Everything will be wrapped up and ready to go within the required amount of time.
Safe handling and no-damage transportation of your belongings is a priority for us. Our mover teams will deal with packing*, securing, labelling, shifting and loading your items on board our specially equipped cargo vehicles. Our vans range in wheelbase, size and payload capacity. All vehicles are cleaned after every job, fitted with GPS navigation and have on board hoisting and latching equipment for lifting and securing heavy loads.
*In case you wish to do your own packing, we will provide you with the necessary packing materials at a very reasonable price.
Save money with the best removal rates in Cowley
Cost wise, our removals in Cowley are with the most competitive service prices in the entire UB8 area. Private and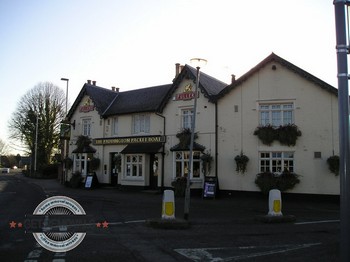 business customers will receive free, no obligation quotes, flexible pricing that corresponds to the specs of the removal and midweek discounts on all moving services. We also maintain round the clock customer support, coordinate all removals through our call centre, have wide coverage on all removal services, and have full liability insurance.
The company can also organise for efficient and inexpensive waste collection services, including junk and rubbish removals.
Having us deal with your removal means less to worry about and more free time to get to know Cowley (even if you are moving away from the area). Cowley is a suburban village on the western outskirts of London. The area has detailed history records dating back to the start of the medieval period. Modern day Cowley huddles a large number of sights, landmarks and places of interest. There are a total of sixteen Grade II listed buildings, including the Mary Seacole Building, St Lawrence Church etc. The most significant building of cultural and historic importance is Cowley House and Manor Farm. Another important sight is The Shovel – a Grade II listed building in Iver Lane. The area has two conservation areas, one of which houses Cowley Lock. A popular place for good food and wine is the Water's Edge Restaurant.