We know that it sounds arrogant but we can assure you that you won't find a better man and van company than ours in the area of Brentford. With the removal service quality that we offer, we're quite confident in making that statement.
Reliable partner for your office move
Presently we are the favorite moving company of the local business owners because every single one of them knows that we provide the best commercial removals. We want you to know that we have the resources to handle any type of commercial relocation regardless of scale, complexity and timeframe. It is like this because we have invested into the necessary tools to be able to conduct even the most demanding commercial removals. We also want you to take into account that to date we never failed to meet a deadline. If you're pressed to move your business in a short manner of time but don't like taking chances – we're the movers to call.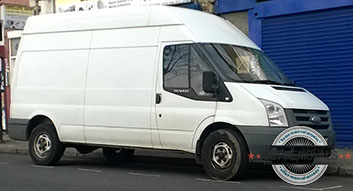 We are also extremely popular throughout the area of Brentford for our transportation services. Currently we have the largest car park in the area and therefore we are able to provide the necessary number of vehicles even for the biggest removals. Our car park comprised of numerous types of removal vehicles such as:
Moving vans
Luton vans
Mid-sized trucks
Transit trucks
Trailer trucks
Semi-trucks
Top removal vans in excellent condition you can book in Brentford
We have employed the most skilled and experience drivers because we want you to have the peace of mind that your belongings are being hauled by diligent and highly capable professionals. In many ways it is because of our chauffeurs that we are able to quickly and easily handle both short and long distance relocations and delivery projects. Keep in mind that all our vehicles are regularly sanitised and put through technical checkups.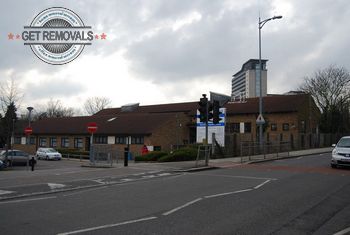 We operated throughout the town of Brentford. The settlement is one of the several districts which form the London Borough of Hounslow. It is located at the confluence of Brent River and Thames River and has an estimate population of 30.000 people. Charing Cross, London's main junction lies at exactly eight miles from the town. Hounslow is home to several notable landmarks which attract both local and foreign visitors.
The Syon House is beyond any doubt the most noted and visited landmark of Brentford. The house is built on the same site where once stood the Syon Abbey and is currently the official residence of the Duke of Northumberland. The London Butterfly House is the most renowned museum of the town and displays a vast collection of butterflies from the four corners of the world.