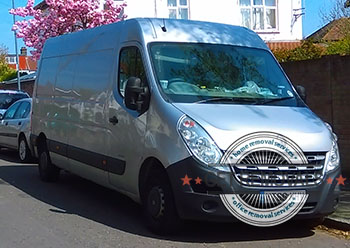 Many households and businesses will have to relocate at some point. Moving to another area or city for better living conditions, or in search of more business is only logical. Removals Somers Town understands the importance of property relocations for our customers and wants to be the reliable service partner that will handle the whole project with professional precision and efficiency. Better still, we won't charge a small fortune for our time and effort, quite the opposite – we work under the most competitive prices in the NW1 postal area.
On the same note, we provide all private and business customers with free of charge, no obligation service quotes, as well as fair and flexible pricing that corresponds to the specs of the removal and the budget requirements presented by customers.
Flexible and client friendly services
Our selection of professional grade removal services is flexible and versatile enough to suit many different purposes. We are able to handle all types of domestic removals, business and office removals, piano and furniture removals, junk and rubbish removals and a whole bunch more. Of course, we also offer a specialised packing service. The packing service will keep your items safe and secured during handling and transportation. Should customers wish to do their own packing, we will be happy to deliver the necessary packing materials at a very reasonable price.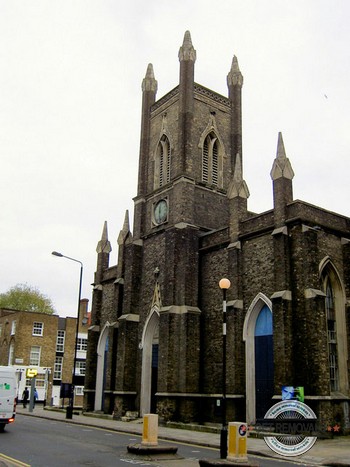 Our Somers Town removal business works with qualified professionals on all jobs. Our experienced drivers and specially trained movers have the necessary practical skills and technical expertise to have your removal completed timely and safely, without any issues or setbacks.
We know that safe and quick transportation of customer belongings is one of the make or break aspects of our moving services, this is why we maintain a large number of specialised removal vehicles. Our removal vans are clean, stocked with safety blankets, fitted with GPS navigation, equipped with hoists and latching for heavy lifting.
There are many advantages of using our removals, that shouldn't be overlooked, some of them are:
Adequate technical advice provided to customers throughout the project;
Attentive and helpful customer support available twenty four seven;
Coordination of each stage of every removal through our call centre;
Handy midweek discounts available on all removals;
Full liability insurance;
Wide coverage on deliveries and pickups;
Using our removals will give you a break from the stress and pressure that come with the relocation prep work. This also means you will have more energy and desire to be outside, doing what you feel like. Somers Town and the rest of central London will provide for a good outing while we deal with the removal for you. One of the oldest Christian places of worship in England is right here in Somers Town, and it happens to be St Pancras Church. The churchyard still remains, though somewhat repurposed as a park. The tomb of the great architect Sir John Soane is also located in that churchyard. Somers Town holds many literary associations. Both Charles Dickens and Tomas Hardy have mentioned the area in their works.