When it comes to property removals, most people would be happy to delegate this tough and complex project to qualified professionals, as long as there is no risk of damage or excess costs, of course. At Removals Slade Green we are well aware of this and have made sure to provide our private and business customers with affordable, efficient and reliable removal services on all occasions.
Efficient moving solutions for clients in Slade Green
No matter how basic or elaborate your removal, you can rely on expert removal teams to deal with the situation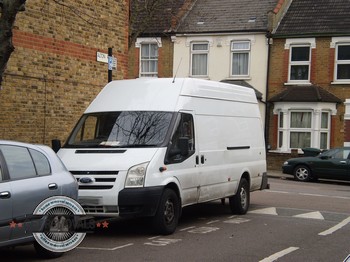 effectively and safely from start to end. All work concerning the removal will be handled by specially trained movers. Working with qualified professionals cancels out the risk of damage or other errors along the way.
Furthermore, we ensure the safe transportation and timely delivery of your items by employing highly experienced drivers behind the wheel of our well-maintained, specially equipped removal vehicles. Our removal vehicles range from compact city vans to heavy duty, intercity transport vehicles. All vans are clean, fitted with GPS navigation and equipped for heavy lifting.
No hidden fees for removals in DA8
Service pricing is one of the departments where we excel. Our customers will be provided with individually prepared, free service quotes, and fair pricing that corresponds to the specs of the job. Our figures are not burdened by any hidden fees or unmentioned charges. In light of this, we also offer excellent midweek discounts on all moving services.
When hiring us for a removal in Slade Green, customers will receive a large number of important advantages such as:
Valuable removal advisory during all stages of the relocation;
All removals coordinated through our call centre;
Reliable and attentive round the clock customer support;
Extra wide coverage on all pickups and deliveries;
As part of our removal services, we also offer a professional packing service. Good packing is essential in order to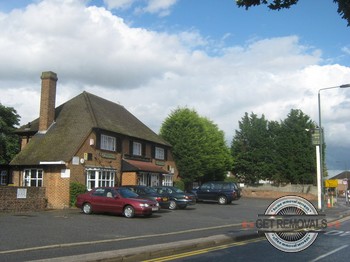 avoid damage to items – our advice is don't skip on packing. Should you wish to self-pack, which is fine with us, we will provide a full kit of industry grade packing materials at a very good price.
Taking the guesswork out of moving places through the precision and expertise that comes with our removals, means you have fewer things to worry about and more time and energy to be out and about. The area of Slade Green may be situated all the way out to the eastern border of Greater London and Kent, but there are a number of notable buildings and places to see. Slade Green originated as a rural, agricultural settlement, actually two of them to be precise. One was Slades Green, the other Northend. At the time, the main economy in the area was market gardening, and some of the district was affectionately known as Cabbage Island. One historic place of interest in Slade Green are the Howbury Moat – dating back to the year nine hundred, which is also on the list of Ancient Scheduled Monuments by British Heritage. A Grade II listed building in Slade Green is Tithe Barn which was built sometime around the start of the seventeenth century. Slade Green has a conservation area around Oak Rd and Moat Rd.