Working in Harold Hill for the past several years we have come to know the area pretty well. We are going to choose the safest route on which to transport your items from their old location to the new place. Our advanced methods of moving and the skills of our staff come to further ensure that this will happen exactly that way.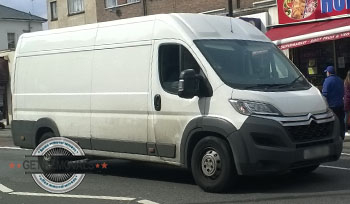 We are the leading moving contractor in the area for many years now. Local residents and business owners know that whenever there are domestic or commercial removals Harold Hill has no better company to offer than us. We work in a quick and highly efficient manner, and if you want to ensure your comfort and peace of mind, we are definitely the right movers to call.
Regarding removals in Harold Hill, community members like you can trust us to carry out with professionalism and care that are unmatched by any other contractor in the area are:
Domestic projects.
Office removals
Single item pickup and delivery
Storage services in one of our modern facilities.
Rubbish removals.
Highly skilled removal professionals in Harold Hill
You can count on our licensed and highly experienced relocation experts to do every single thing for you. That all the heavy lifting is going to be handled by us goes without saying. We are also ready to do the strenuous task of packing for you. Alternatively, you can purchase high quality packing materials from us so that you can do the job on your own.
Get in touch with our 24/7 customer support for any questions you have, or if you want further information on our services. You will get all the data you need. In addition, you will have the chance to book our services for whatever time would be most comfortable for you thanks to our very flexible schedule. Get a free no obligation quote for our project by simply filling out our easy to use online contact form located on the Contact page of this website.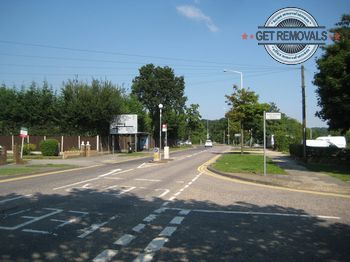 Book your project with us and get rid of any problems and worries. We are looking forward to be at your service whenever you need our help.
RM3 Harold Hill is by far the largest suburban district in Havering. It is a comparatively new development, which construction started in the 1940s. Even though it has been built in order to accommodate the housing needs of the local community after the Second World War, thus the construction needed to be completed not only on time, but as quickly as possible, Harold Hill is a very well established community. The density of the buildings is comparatively low, especially if you look at other suburban districts in Greater London. Between the houses there are plenty of parklands and open green spaces. Harold Hill offers peace and comfort and it is the perfect place of residence for families with children, retired couples and generally everyone longing for the comforts of the ideal suburban town that Harold Hill represents.