If your property removal is giving you grief and the project is taking too long to complete, as well as costing you more than you had anticipated then you definitely need to get back on top of things with some assistance from the local moving specialists – Removals Totteridge. Our professionalism, punctuality and attention to detail have made us a natural choice for people who know what is expected and required of good quality, professional grade removal services that are actually worth it.
We will be able to assist private and business customers with a wide range of general and specific relocation requirements, including but not limited to:
Domestic removals and office removals;
End to end business removals;
Efficient waste collection solutions;
Specialised piano and furniture removals;
In addition, customers have access to our well-priced packing service. Although we don't have the habit of breaking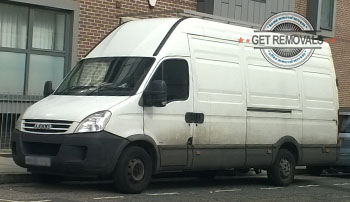 or losing items in our care, we strongly urge customers to use the packing service for more protection and extra peace of mind. In case customers wish to do their own packing, which is perfectly fine, we will be happy to deliver the necessary packing materials right to your doorstep.
Removal and other options for Totteridge clients
Before going any further with the multitude of advantages and benefits that come as standard with our removal services, we would like to stress the affordability and cost efficiency of our removal solutions. Inadequately priced removals will be rendered useless for our customers this is why we keep our prices within reasonable limits, without compromise on quality or efficiency of our work. In light of this, our removals in Totteridge will benefit all customers with:
Free, individually prepared service quotes without any hidden fees;
Flexible pricing that corresponds to the actual specs of the job;
Midweek discounts are available on all removals;
Now as promised, moving on to the many important benefits of being serviced by a professional and well-established moving company such as us, here are some of them:
Access to punctual and reliable customer support twenty-four hours a day, seven days a week;
Adequate removal advisory provided throughout the entire relocation project;
Coordination of each stage of every removal through our dedicated call centre;
Quick, safe and efficient transportation of your items from A to B;
Work carried out by qualified movers and experienced drivers;
Extra wide coverage on all collections and deliveries;
Full liability insurance and licensing to operate countrywide;
A professionally organised removal solution, provided by us means no margin for error, and avoidance of any costly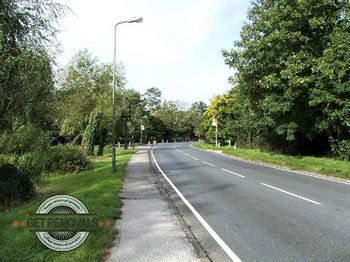 delays and other setbacks. This in turn means more free time and energy to explore the protected picturesque residential district of Totteridge. The area can be described as a well-preserved, old English village of distinctive character and appeal. One of the unique characteristics displayed by the suburb is the mixture of suburban development alongside spaces of open land – this also adds to the unique character of the locale. During the twelve hundreds, the area was called Tattaridge, probably named after a local ruler of the time. A local landmark dating back to those days is St Andrew's Church, though only small parts of the original chapel structure have survived. The area is also known to have some of the most expensive and sough after semi-rural residential properties in the capital.