Efficient and affordable property removal solutions are not just a myth, and we at Removals Kidbrooke have made it our business to show just that to our private and business customers in and around the SE3 postal area.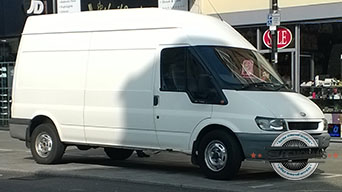 We are a professional moving company with heaps of relevant industry experience, as such we are able to deal with pretty much all types of domestic removals and business removals, as well as piano and furniture removal, single or odd item removals and a whole stack more.
Naturally, we also provide a professional grade packing service for extra protection of your belongings during handling and transit. In case you wish to do your own packing, by all means let us know and we will deliver the necessary packing materials straight to your doorstep, and at a decent price.
Most skilled removal team working in Kidbrooke
As expected and required, we employ specially qualified movers who go about their work with professional pace, precision and efficiency. On the same note, we work with experienced drivers who will have your items shifted safely and delivered timely to your next destination.
The speed and efficiency of our transportation comes from our fleet of specially equipped cargo vehicles. Our vans are:
Of different size, wheelbase and payload capacity – from compact to heavy duty;
Cleaned thoroughly after every job – we even stock new safety blankets;
Fitted with hoisting and latching equipment required for heavy lifting;
Equipped with properly working satellite navigation systems;
Powered by highly efficient, perky turbo diesel engines;
Removals Kidbrooke is not your average removal company, this is why our customers will enjoy important service benefits and advantages including but not limited to:
Free quotes and customised pricing;
Midweek discounts on all moving services;
Round the clock customer support;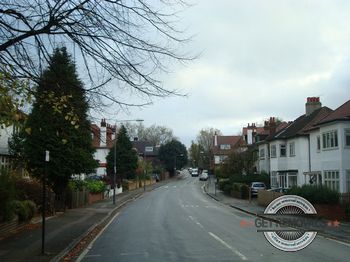 We coordinate all stages of the relocation through our dedicated call centre. The company has full liability insurance and the necessary licensing to operate countrywide.
Not having to go through the stress and hassle of organising and dealing with your own removal (as we will handle everything from start to end for you) is great news, as you get a chance to be out and about. Having said this, Kidbrooke is not the best locale in London, but it is part of the Greenwich borough which means you are relatively close to the iconic landmarks and places of interest in Greenwich. Nevertheless, a few words about Kidbrooke itself – the area sits twelve kilometres southeast of Charring Cross. The district takes its name from a local watercourse. Housing stock in Kidbrooke dates back to the nineteen twenties and thirties. In Kidbrooke used to be one of the poorest and most deprived local councils in the capital. However, things have changed and the old estate is now gone. In its place sits a new residential development of forty two hundred homes. One of the local features is Sutcliffe Park, the park has a lake, though it is intended as flood barrier. Kidbrook used to be home to a number of RAF facilities including an aerodrome.